Contact
Our firm is located at 500 Main Street, Suite 5, in downtown Shelbyville. We are on the top floor of the red two-story building behind Veteran's Square (directly across the street from the old Shelby County Court House).
Our office hours:
8:30-5:00 Monday through Friday.
Mailing Address:
500 Main Street Suite 5
Shelbyville, KY 40065
Phone:
(502)-633-5220
Fax:
(502)-633-0667
To contact an attorney or staff by e-mail:
Lewis Mathis: lewmat37@gmail.com
Nathan Riggs: natriggs76@gmail.com
Don Prather: donaldtprather@gmail.com
Erin Ratliff: erin@erinratliff.com
David Bullock: dave@dbullocklaw.com
Bonnie Slaughter: mrprpsc500@gmail.com
Paula McClain: pmcclain321@gmail.com
Mary Ellen White: mewmrpr@gmail.com
Check out our photo gallery!
The view of the building from Veterans' Square.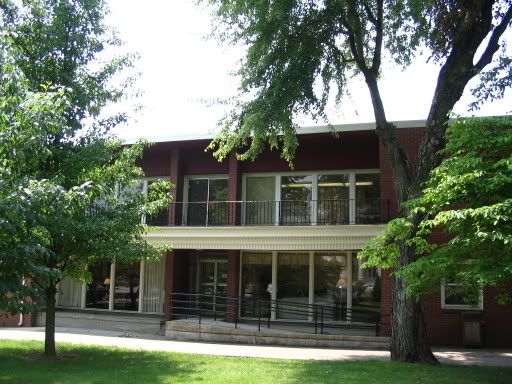 Front of the building.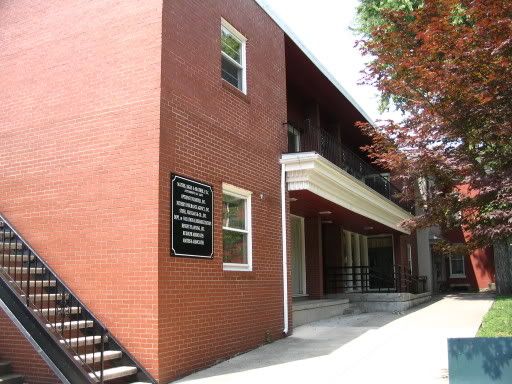 Front door.
Second floor hallway.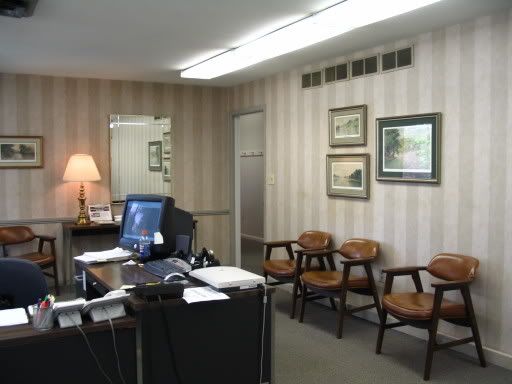 Lobby.